Experience to Guide Your Influence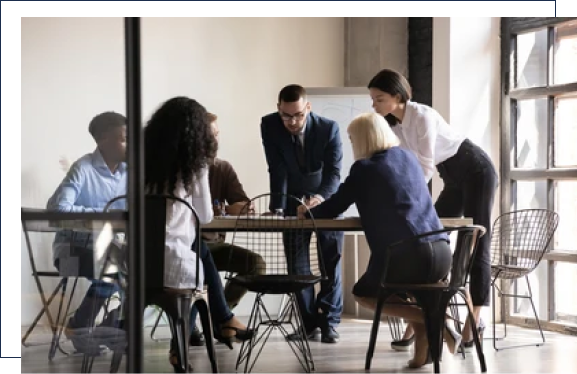 Navigating shifting political environments can be challenging.
Succeeding in today's complex landscape requires a sound strategy, appropriate tactics, and the experience to execute those resources.
That's why we created AEG!
AEG is the strategic advisor for REALTOR® Associations and their industry partners. Utilizing our decades worth of experience and nationwide network, we help our clients to develop influence and become information leaders within their communities.
We believe our breadth of offer is made
stronger by the depth of expertise behind it.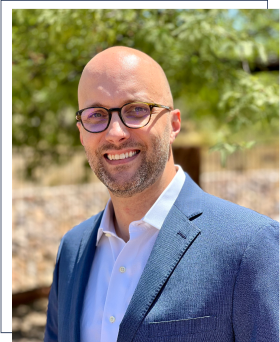 Jack serves as the managing partner of AEG and advises clients at the state and local level on AEG's portfolio of services. 

With over 24 years of experience working at the local, state and national levels, Jack spent over 15 years working with REALTOR Associations across the country before staring AEG. 

In his spare time, he is focused on his family and continued learning opportunities.  Having completed 8 Ironman Events his personal focuses are on overall health and longevity.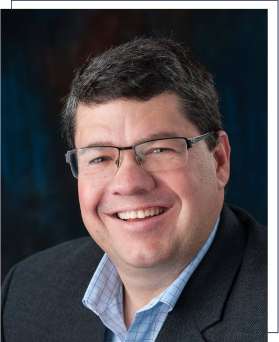 Nick servers as a consultant with AEG, working with AEG's larger team to provide insights and feedback on various issues and providing specific trainings to AEG's portfolio of clients.  

Having started his career in FL 26 years ago, Nick is the President and Owner of Cornerstone Political Solutions where he works with REALTOR® associations throughout Colorado where he resides. 

An avid traveler and music enthusiast, Nick focuses his down time on traveling with his wife and taking in regular concerts at the Red Rocks Amphitheatre.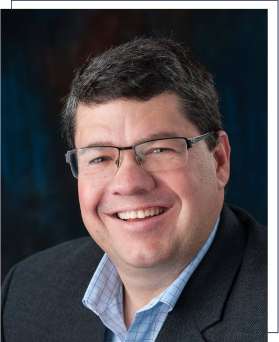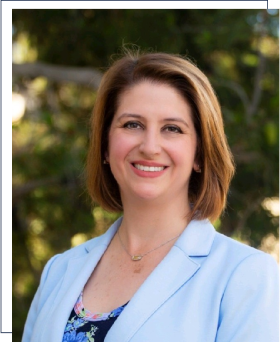 Kelli consults on the suite of AEG portfolio and services while advising her own portfolio of clients at the state and local level.

Kelli has more than 18 years of experience in local, state, and federal government, including more than 10 years of experience in local REALTOR® association government affairs and political campaigns. 

Kelli lives in New Orleans, LA, with her husband, daughter, and rescue dog. She is an avid crocheter and baker, and enjoys challenging herself with new patterns and recipes.
Strategic & Organizational Planning
Working with our clients, we make the early investment to understand the internal and external dynamics of issues facing their communities, and develop long term plans to address those issues in a fair and bipartisan manner.
Legislative Policy & Engagement
Leveraging our national network of Government Affairs Professionals, we bring a dynamic understanding to the issues facing our clients while fostering stronger relationships among community partners.
Electioneering Policy and Engagement
With decades of experience communicating with voters about the issues facing our communities, we aid our clients in engaging consumers on building strong and equitable real estate markets for their communities.    
Communications
Whether our clients are talking to their members or engaging news outlets or elected leaders, we strive to ensure that each message represents the interests if the association fairly while protecting the overall image of our clients.
Fundraising
Community engagement can come at considerable cost but we've spent decades helping groups develop a message that speaks to the value they bring to the table.  We carry those experiences on and can help any group translate action into dollars.
Leadership Development
For those ready and willing to begin taking on the selfless act of leadership we walk our clients through the core understandings of what it means to be a leader and the role they'll play in their communities future.